Meet our two new Postdoctoral Fellows at the Institute of Latin American Studies
Nubia Evertsson & Edgar Zavala Pelayo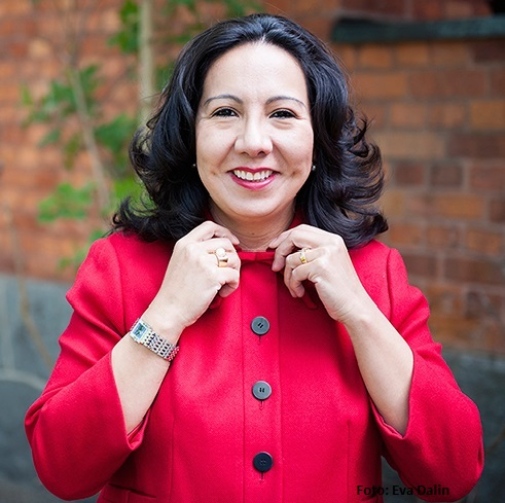 I am currently an Anna Ahlström and Ellen Terserus postdoctoral researcher in criminology at Stockholm University placed at the Latin America Institute. In my project, I study how corporations use of the advantages of the international tax law to expand their operation. As part of this research I have written two peer-reviewed articles where I examined the role CEOs, board of directors and auditing firms have on the emerging of tax avoidance. From January 2017 I will start working on a postdoctoral research project funded by the Latin American Institute which aims to analyse the existing citizen mechanisms for controlling the funding of elections in Latin America.
I have written extensively in the field of corruption. In my publications I focus on analysing the institutional and political process that facilitates the emerging of this phenomenon. The two main scholarly contributions that can be found in my publications are: (1) a theoretical contribution points at the development of the term "legal bribes". With this concept I demonstrate how the electoral law facilitates the emerging of corruption while creating impunity. (2) A methodological contribution in a peer-reviewed article describes the process used to conduct mixed method research that relies on a nested analysis (LNA-SNA approaches).

I have a BA in Business Administration and a MA in Political Science (University of Los Andes), a MSc in Public Policy in Latin America (Oxford University) and a PhD in Criminology (Stockholm University).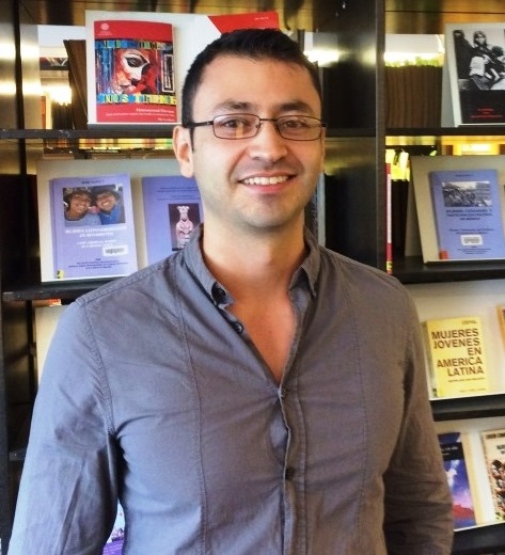 I am interested, broadly speaking, in the implicit and rather unacknowledged influences of religions in contemporary societies. Whereas my PhD dissertation focused on issues related to religion and ("secular" social) science in Mexico, my first postdoctoral project focused on religion and ("secular") politics in Mexico. In the University of Stocklholm's Latin American Institute I will carry out a research project on religion and politics in Latin America, more specifically on Foucauldian pastoralism/s in Latin America. Given their theoretical, methodological and empirical connections to my main research topic, other areas I am particularly interested in are governmentality studies, sociology of religion, postcolonial theory, colonial history of Latin America and political elites in Latin America.
I have a BSc in Industrial Relations (Universidad de Guanajuato), and a MSc and a Phd in Sociology (University of Edinburgh). I was born in Mexico, have been living in northern Europe since 2007 and do now look forward to being part of the SU's Latin American Institute.
Last updated: August 18, 2016
Page editor: David Garcia Lopez
Source: Institute of Latin American Studies