The Chilean Military Coup in 1973 - Diplomacy and Memories
EVENT
Date:
10 September 2020, 6.00 PM
-
10 September 2020, 7.30 PM
Venue:
Webinar
Anniversary of the Chilean coup 1973
On September 11, 1973, one of the most traumatic periods of Chile´s history started. The Chilean coup gave way to a dictatorship that lasted for 17 years. More than 3.000 Chileans were executed or disappeared and many more became victims of torture. Many Chileans were forced into exile and today there is a huge Chilean diaspora worldwide with a 'collective memory' of this period. As part of the coup d'état the Finnish diplomat Tapani Brotherus and his wife Lysa saved thousands of Chilean during the coup, which is the topic for the acclaimed Finnish series Invisible Heroes.

Please join our webinar with Tapani Brotherus, Finnish diplomat, Anna Forné, Professor of Hispanic Literature and Culture at University of Gothenburg, and Alejandro Urrutia, Poet and Researcher of Hispanic Literature. »
Panelists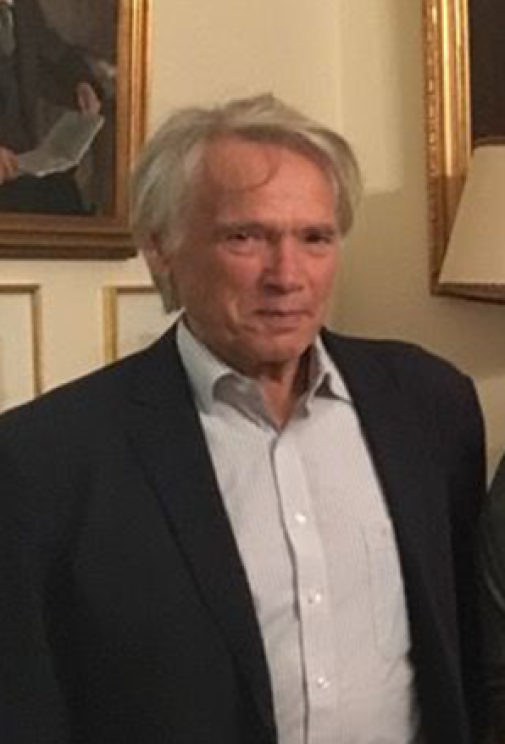 Tapani Brotherus
Finnish diplomat, 1964-2003 Ministry for Foreign Affairs of Finland; Addis Ababa/Dar-es-Salaam, New York (UN), Santiago de Chile 1971-76, Oslo 1980-83,Tehran 1987-91, Pretoria/Cape Town 1995-2000, Athens 2000-03, 2005-09 Diplomatic training courses (Kavaku), 2008-2015 Finland-South Africa Association.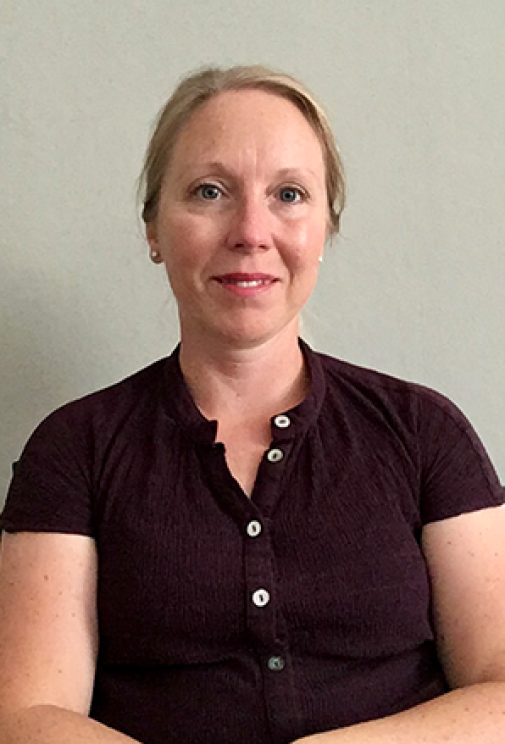 Anna Forné
Anna Forné is a Full Professor of Hispanic Literature and Culture at the University of Gothenburg. She has published extensively in the field of memory studies and Latin American literature and culture, focusing primarily on the narrative configurations of memories of dictatorship in Argentina and Uruguay. Furthermore, she is currently working on a monograph on The Politics of Poetics: The Testimonial Genre and the Literary Prize of Casa de las Américas (1970-2011).

Poems by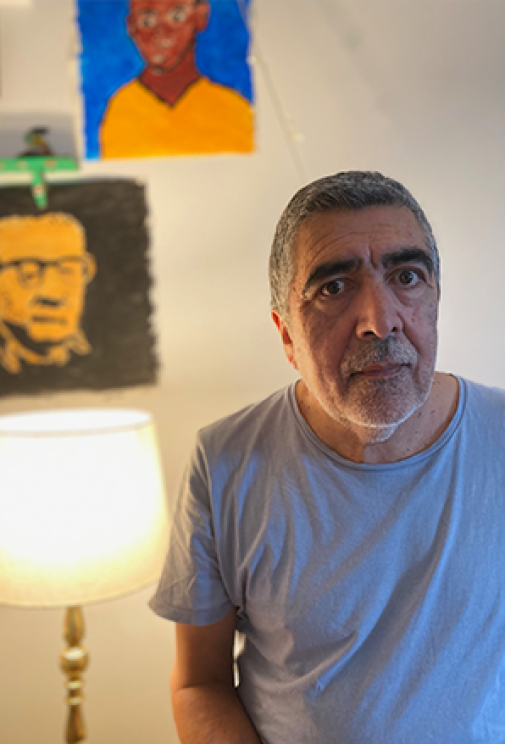 Alejandro Urrutia, was born in Chile in 1957 and has lived in Sweden since 1987. He is a poet, teacher and researcher of Hispanic Literature. In 2005 he defended his doctoral thesis Towards an ideological reading of Canta sola a Lisi, by Francisco de Quevedo. His poetic work includs the collectios Cantos de Sireno (2004), Palabras de a dios (2006), Los campos mudos de la oruga (2016), la casa de las ratas/hormiguero de estrellas (2017).
Moderators
Jussi Pakkasvirta, Vice Dean, Head of Department of Cultures, Professor of Area and Cultural Studies, University of Helsinki
Christina Alnevall, PhD Political Science, Nordic Institute of Latin American Studies, Stockholm University
The webinar will be in English.
Organiser: Nordic Institute of Latin American Studies
Contact: Christina Alnevall
Registration required