Politicizing Reproductive Rights in Latin America
EVENT
Date:
27 October 2021, 6.00 PM
-
27 October 2021, 7.15 PM
Venue:
Webinar; Zoom
Sexual and reproductive health and rights are under constant renegotiation and transformations from social, political and judicial forces in Latin America.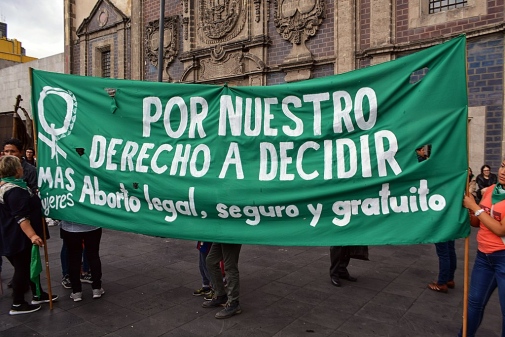 In recent decades, Latin America has seen both progressive trends in and violent backlashes against reproductive rights. This webinar raises a few examples of how reproductive rights have been politicized in the region, with insights from academic research and civil society. During the webinar, we will discuss the process and the outcome of the Supreme Court decision to decriminalize abortion in Mexico, the backlash against reproductive rights and strategies to improve access to abortion in Brazil, and how armed actors have used sexuality and reproduction as war strategies in Colombia.
The webinar will be held in English to Spanish with interpretation.
Participants: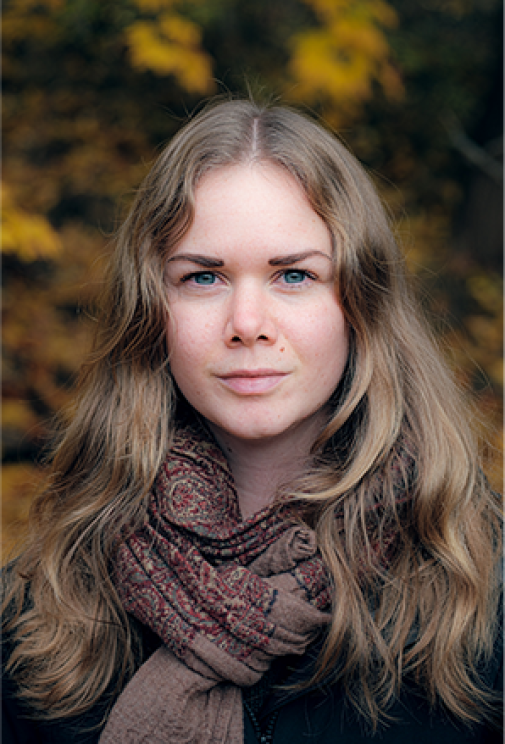 Signe Svallfors is a doctoral student in sociological demography, Stockholm University. Signe's research is focused on population, health and gender outcomes of organized violence in Latin America. Her doctoral dissertation is a case study of how the Colombian armed conflict has affected women's family planning, access to reproductive health care, and gender-based violence.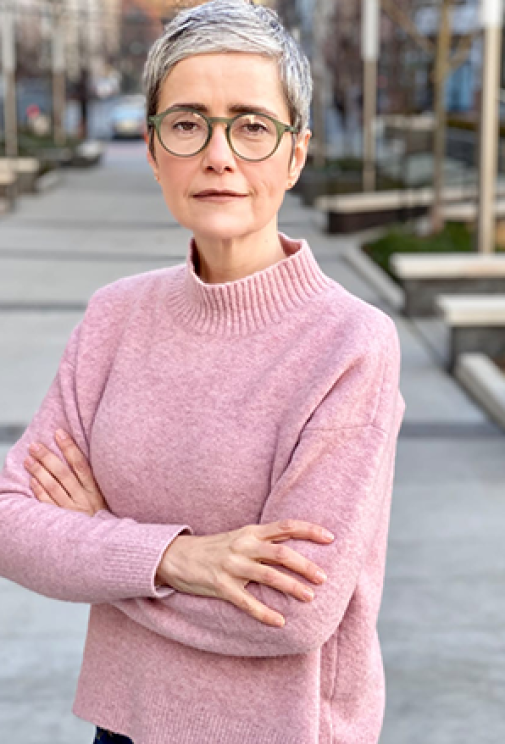 Debora Diniz is a Brazilian anthropologist and law professor at the University of Brasilia, a visiting scholar at Brown University and the founder of feminist organization Anis – Institute of Bioethics. She is also a member of the Advisory Committee of the Gender & Health Hub at the United Nations University – International Institute for Global Health (UNU-IIGH). For decades Debora has been working on research, communications, advocacy and community leadership projects regarding sexual and reproductive health and rights, including abortion, the impacts of the Zika virus epidemic on women's and children's health and rights, and more recently Covid-19 and its impact on women (especially pregnant women).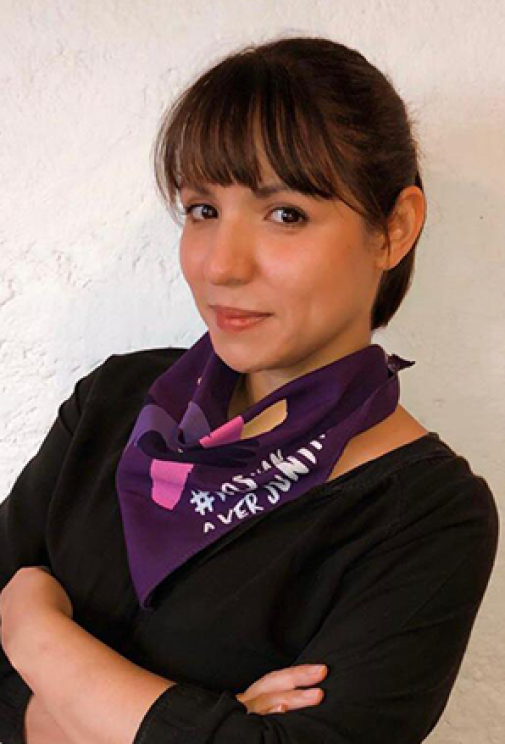 Paula Sánchez-Mejorada Ibarra is Co-Director of Catolicas por el Derecho a Decidir in Mexico. She has a BA in International Relations and a Master in Public Administration, with specialization in non-profit management, as well as diplomas in gender studies, civil society organizations, children's rights and decolonial theology. Paula became a feminist 15 years ago when she started her career at Semillas Women's Fund in Mexico. Since then, she has continued to work in civil society organizations and government on human rights issues and specifically women's human rights. In these spheres, she has been responsible for supervising programs and projects at the national and local levels and has focused on resource mobilization and institutional development.
Moderator: Christina Alnevall, PhD, Nordic Institute of Latin American Studies
Organiser: Nordic Institute of Latin American Studies, Stockholm University in collaboration with RFSU (The Swedish Association for Sexuality Education)
Contact: Christina Alnevall