Nicaragua hoy: ¿Primavera política o cierre autoritario?
EVENT
Date:
18 September 2018, 6.00 PM
-
18 September 2018, 7.30 PM
Venue:
Biblioteca del Instituto de Estudios Latinoamericanos, Universidad de Estocolmo, edificio B, planta 5ª
Un seminario que analiza la crisis política que hoy vive Nicaragua
Arrangör/Organiser: Instituto de Estudios Latinoamericanos
Kontakt/Contact: Magnus Lembke
Ingen föranmälan krävs/No registration required
El día 18 de abril de 2018 estallaron en Nicaragua protestas impulsadas por miles de estudiantes. Al inicio las protestas se centraron en el rechazo a una reforma del sistema de pensiones y por la pésima gestión frente a un incendio que asoló la reserva ecológica Indio Maíz; pero las movilizaciones rápidamente se transformaron en un rechazo a la forma autoritaria, patrimonial y plutocrática de gobernar por parte de la pareja presidencial Ortega-Murillo. Hace dos años nadie podía prever que Daniel Ortega y su gobierno pudieran sufrir una crisis semejante debido al cómodo control político que gozó el gobierno durante una década. De todas formas la crisis de 2018 también era previsible debido al cierre autoritario del régimen, el rechazo a cualquier forma de oposición y al inicio de la crisis económica. En este contexto cuándo estallaron protestas, el gobierno sólo supo responder con una represión desmedida que ha puesto en cuestión la naturaleza y la supervivencia misma del régimen.
Conferencista: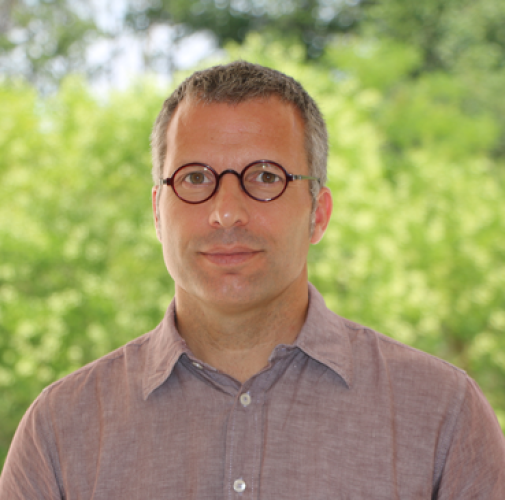 Salvador Martí i Puig es profesor de Ciencia Política de la Universidad de Girona e investigador asociado del CIDOB-Barcelona y del Instituto de Iberoamérica de la Universidad de Salamanca. Sus investigaciones se centran en la política latinoamericana, en especial sobre cambios de régimen, democratización y des-democratización, movimientos sociales, pueblos indígenas y conflicto medioambiental. Entre sus publicaciones destacan los libros Nicaragua 1979-1990: La revolución enredada (La Catarata 1997); Chiapas a deshora: Resistencia & Pintura Mural (Acontravent 2012) Ciencia Política. Un Manual (Ariel 2015) con Josep M Vallès; y ha editado entre otras obras The Sandinistas and Nicaragua since 1979 (Lynne Rienner 2012) con David Close; Democracy in Mexico: Attitudes and perceptions of citizens at national and local level (Routledge 2014) con Reynaldo Ortega; Handbook on Central American Governance (Routledge 2014) con Diego Sánchez-Ancoechea.
Comentarista:
Manuela Nilsson, profesora titular de Linnéuniversitetet.

Bienvenidos y bienvenidas!