New Regulations of Global Trade
EVENT
Date:
06 October 2021, 6.00 PM
-
06 October 2021, 7.00 PM
Venue:
Webinar; Zoom
European companies, commodity chains and socio-environmental sustainability in South America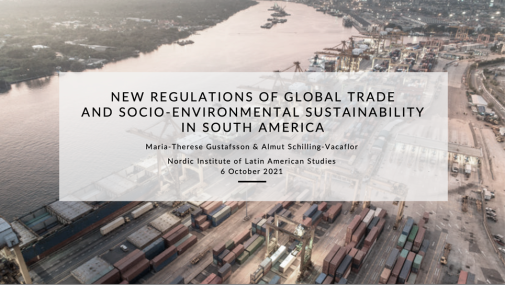 In recent years, binding regulations in the 'home states' of companies have emerged mainly in the Global North with the aim of holding companies accountable for environmental and/or human rights impacts throughout their supply chains. These regulations challenge and broaden the scope of corporate accountability that until now has had a narrow focus on accountability towards shareholders and consumers. Unsurprisingly, the passage of these laws has been accompanied by highly conflictual politics. During the webinar, we discuss the drafting and institutional design of European mandatory due diligence policies, as well as their implementation in the supply chains of soy, beef, and minerals from Brazil and Peru.

Participants: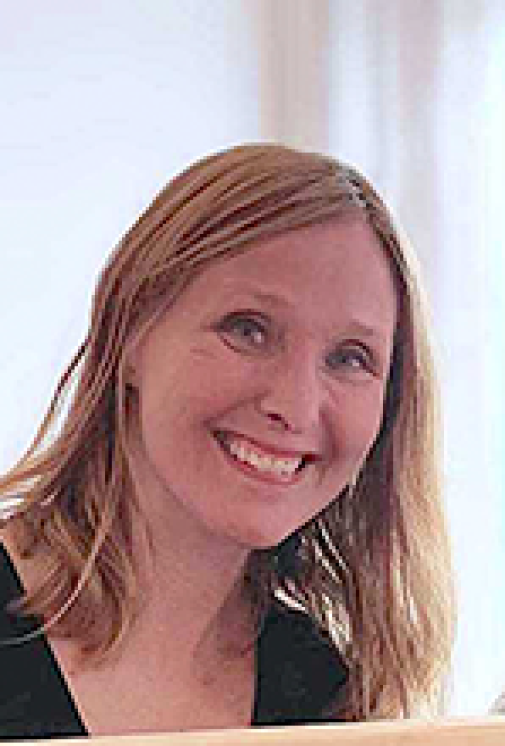 Maria-Therese Gustafsson is Assistant Senior Lecturer at the Department of Political Science, Stockholm University. Prominent themes in her research are the impacts of global policies and private governance initiatives, on local communities in the Andean region and more recently in Brazil. She is the principal investigator of a FORMAS project on new supply chain regulations, and their implementation in the context of trade between Europe and Latin America.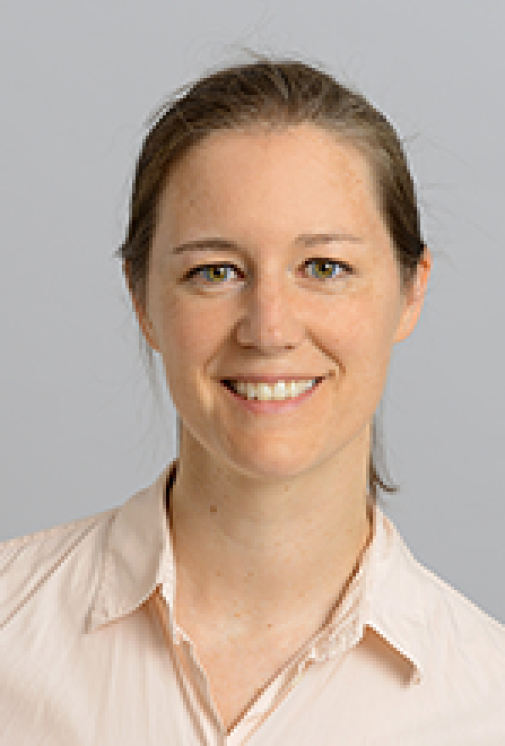 Almut Schilling‐Vacaflor, PhD, currently works as a Postdoc at Osnabrück University. She has published extensively on environmental governance, business and human rights, global supply chains, Indigenous peoples and FPIC, extractive industries and the agribusiness in Latin America. She currently co-leads two research projects about soy and beef supply chains from Brazil, with a focus on environmental and human rights due diligence.


Commentators: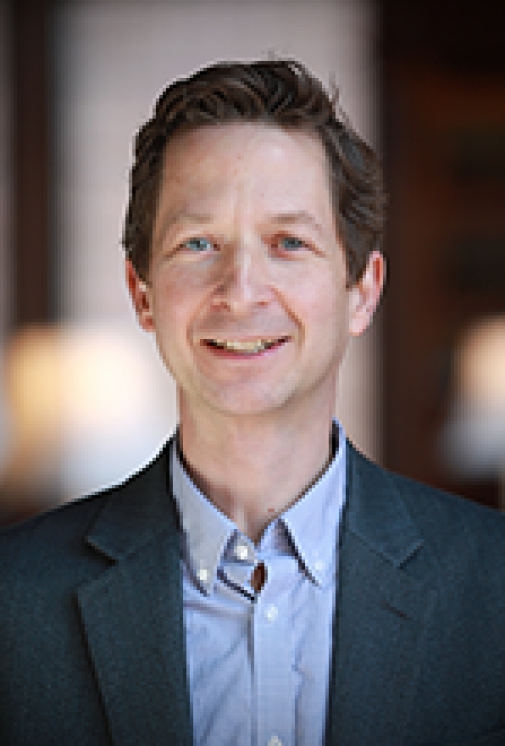 Tim Bartley is a Senior Lecturer in the Department of Sociology at Stockholm University. His most recent book, Rules without Rights: Land, Labor, and Private Authority in the Global Economy (Oxford University Press), examines standards for decent work and sustainable development "on the ground" in Indonesia and China. Prior to coming to Stockholm University, he has been on the faculty at Washington University in St. Louis, Ohio State University, and Indiana University.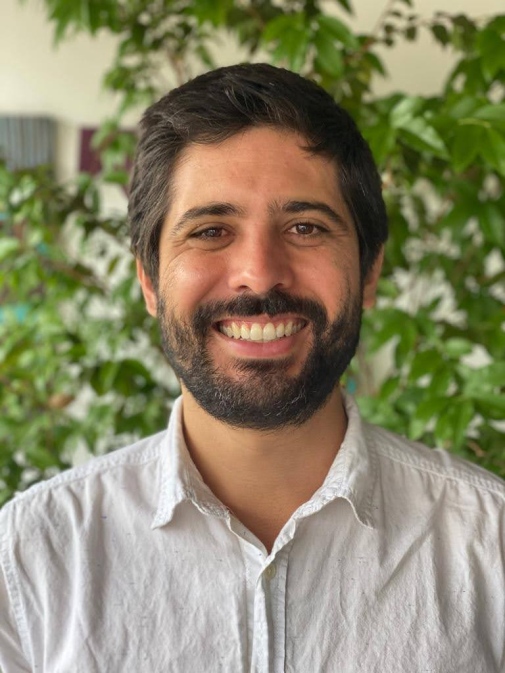 Tiago Reis has been working with topics related to Brazil's foreign policy, climate politics and policy, land use science and policy, and sustainability in supply chains, having been involved in environmental coalitions like Brazil's Forest Code Observatory, the coalition on Forests, Climate and Agriculture, the Tropical Forests Alliance, and the Amazon Soy Moratorium. Currently, Tiago is about to defend his PhD in Land System Sciences at UCLouvain, Belgium.
Moderator:
Christina Alnevall, PhD, Nordic Institute of Latin American Studies
Organiser: Nordic Institute of Latin American Studies, Stockholm University
Contact: Christina Alnevall
Registration required »