Men's violence against women in Nicaragua – then and now (1995 - 2015)
EVENT
Date:
12 October 2017, 6.00 PM
-
12 October 2017, 8.00 PM
Venue:
The library of the Institute of Latin American Studies, Stockholm University, house B, 5th floor
a seminar on domestic violence against women in Nicaragua, seen in a world perspective
Arrangör/Organiser: The Institute of Latin American Studies and Svalorna Latinamerika
Kontakt/Contact: Magnus Lembke
Ingen föranmälan krävs/No registration required
Coming straight from the U.S.A. and Nicaragua, Founding Director of the Global Women's Institute at George Washington University, Mary Ellsberg, and independent researcher, Margarita Quintanilla, will give a seminar on how the situation regarding violence against women in Nicaragua has changed over the past 20 years.
In 1995 Mary Ellsberg conducted interviews with five hundred women in León in northern Nicaragua. The study found that half of the interviewees had experienced domestic violence at some point in their lifetime, and that one out of four had been exposed to violence during the 12 months preceding the study. At first the results were contested, but later they led to a series of gender awareness initiatives and the strengthening of women's legal rights.
20 years later, Margarita Quintanilla conducted a similar series of interviews with more than a thousand women in the same area; some of them daughters or granddaughters of the women interviewed twenty years ago. The findings from the recently concluded study will be presented in the light of the many contextual changes that have occurred in Nicaragua since the first interviews were conducted. During the seminar, Mary Ellsberg and Margarita Quintanilla will share their views on the conclusions that can be drawn from the studies and the legal strategies implemented to prevent violence against women in Nicaragua.
Lecturers: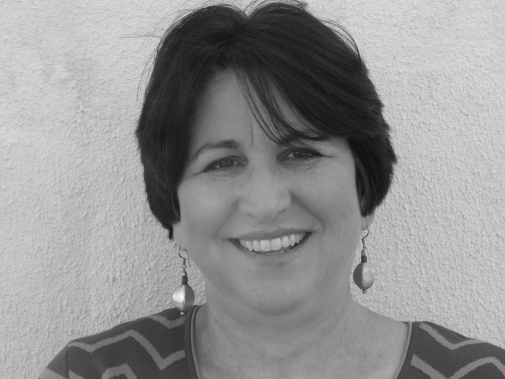 Mary Ellsberg is the Founding Director of the Global Women's Institute at the George Washington University in Washington DC, a university-wide institution dedicated to producing policy-oriented research to promote gender equality and the empowerment of women and girls. She has more than 30 years of experience in international research and program work on gender and public health issues. Dr. Ellsberg earned a doctorate in epidemiology and public health from Umeå University and a bachelor's degree in Latin American studies from Yale University.
Dr. Ellsberg's connection to global gender issues also stems from living in Nicaragua for nearly 20 years working in public health and women's rights programs. She carried out the first Latin American study on the prevalence of domestic violence in Leon, Nicaragua in 1995, entitled Candies in Hell. She is the author of over 50 books and articles on gender-based violence and was a member of a core research team of the World Health Organization and co-author of the UN Secretary General's In-Depth Report on Violence against Women and Girls (VAWG).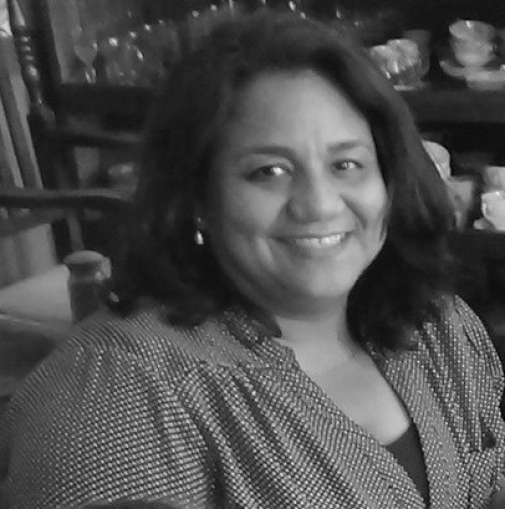 Margarita Quintanilla has a Master's Degree in Public Health and Health Management from the Andalusian School of Public Health in Granada, Spain, and a medical degree from the Nicaraguan National Autonomous University (UNAN-León) in León. Her experience includes the coordination of and participation in different innovative technical processes aimed at improving women and adolescent's health situation of Nicaragua and other Central American countries. These have included the development of novel approaches for addressing complex issues such as sexual and reproductive health among pre-adolescents and adolescent pregnancy prevention. She has also promoted different innovative approaches and methodologies to improve the prevention of and response to violence against women and girls.

Introduction:
Eva Zetterberg is former ambassador to Nicaragua, Chile and Peru. She is Chair of the Directive Board of the Institute of Latin American Studies

Commentator:
Nika Rasmussen is a PhD-student in cultural anthropology at the department of cultural anthropology and ethnology, at Uppsala University. She carried out fieldwork in the cities La Paz and El Alto in Bolivia where she followed the work of youths active within an organization working for the improvement of sexual and reproductive health and rights. In her coming dissertation, she describes and analyzes the production of the body in relation to sexuality, race, gender and class, against the backdrop of the political changes taking place at the national level. Her research interests are intersectionality, gender studies, critical race theory and sexual-political mobilization.

Language: English
Welcome!