China and Latin America in the post-Trump era
EVENT
Date:
28 January 2021, 6.00 PM
-
28 January 2021, 7.00 PM
Venue:
Webinar
China's growing presence Latin America became increasingly controversial as the conflict between the US and China grew during the Trump administration.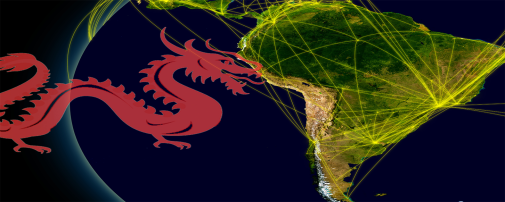 What will the change of administration in the US mean for the evolution of the relationship between China and Latin America? What are China's ambitions? How will the US deal with China's expansion under Biden, and will Latin America benefit or loose from the rivalry?
These questions and more will be discussed in this webinar.
Panel: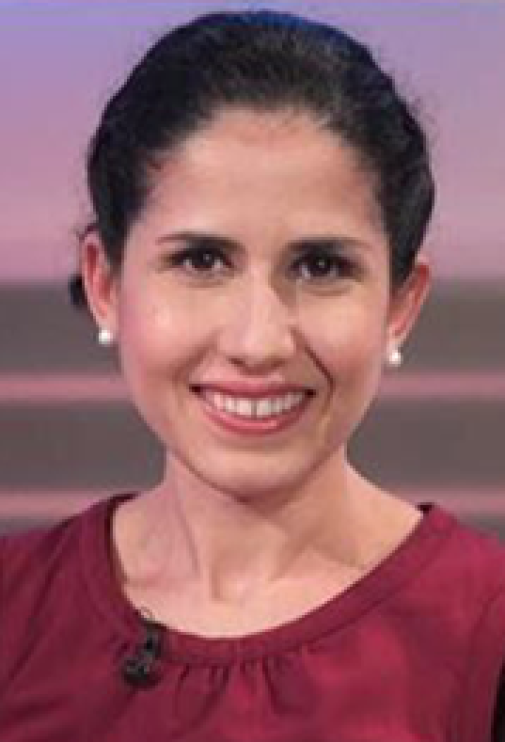 Dr. Ana Soliz de Stange, Helmut Schmidt University, Hamburg.
Author of (a.o.): Solíz de Stange, Ana (2019) Triangular Relations: China, Latin America, and the United States (2019) https://www.hsu-hh.de/dluhosch/team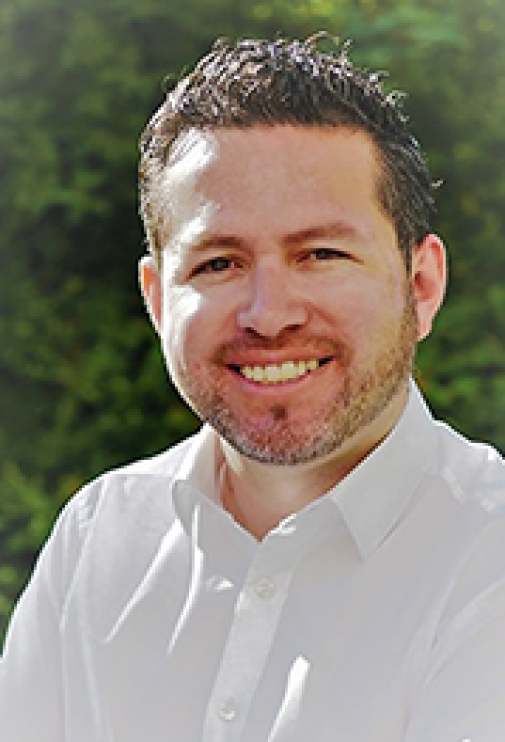 Dr. Fabricio Rodríguez, Arnold Bergstraesser Institut, Freiburg.
Author of (a.o.): Rüland, Jürgen; Rodríguez, Fabricio (2020): Interregionalism, Global Governance and China's Relations with Latin America: A Theory Guided Analysis.
Rodríguez, Fabricio (2019): China y América Latina en la nueva normalidad. Elementos de análisis en perspectiva Sur-Sur. https://www.arnold-bergstraesser.de/en/assoziierte-mitarbeiterinnen/rodriguez-fabricio-ma
Moderator:
Profesor Benedicte Bull, SUM, University of Oslo.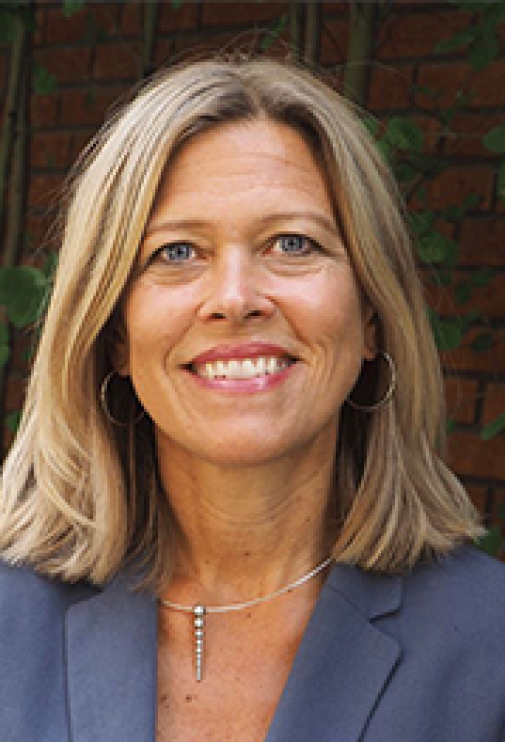 Organiser: Nordic Institute of Latin American Studies - NILAS