Can the Venezuelan Stalemate be Resolved?
EVENT
Date:
28 November 2019, 6.00 PM
-
28 November 2019, 8.00 PM
Venue:
Arbetarnas Bildningsförbund (ABF), Sveavägen 41
A panel discussion on the current crisis in Venezuela
Venezuela is going through an unprecedented political, economic, social and humanitarian crisis. According to the UN High Commissioner for Human Rights Michelle Bachelet, nearly 7,000 people have been killed in the last 18 months by state forces as well as arbitrary detentions, sexual violence and enforced disappearances. More than four million Venezuelans have left the country the last five years turning the Venezuelan crisis into a regional problem as well.


Over the last few years the internal and external pressure against the regime has been immense including mass protests, and international sanctions put in place by the US and EU. Despite the pressure, and several attempts at negotiations between Maduro and Guaidó, the crisis has not been solved. How did the current situation arise? Can the stalemate be resolved? Which are the solutions presented by Juan Guaidó? These are some of the questions to be discussed this evening.

Panelists: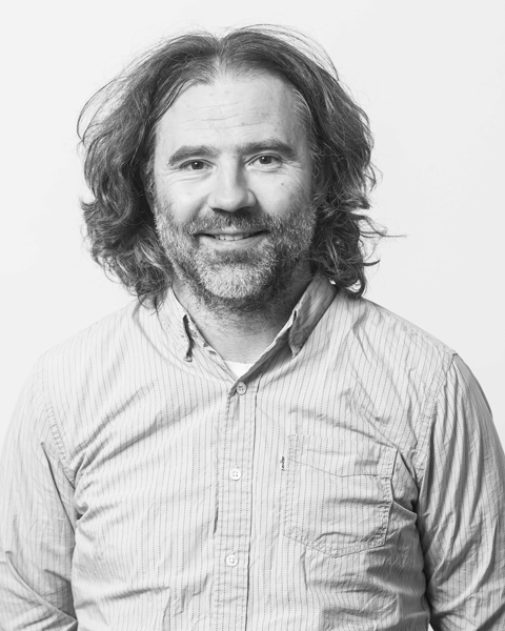 Leiv Marsteintredet is associate professor of comparative politics at the University of Bergen. Marsteintredet has done research and published academically on Latin America for many years and specializes in Latin American politics and in particular political crises. The last few years he has followed closely the Venezuelan situation and has frequently discussed the Venezuelan crisis in the press. His latest work on Venezuela analyses the potential and obstacles for a democratic transition.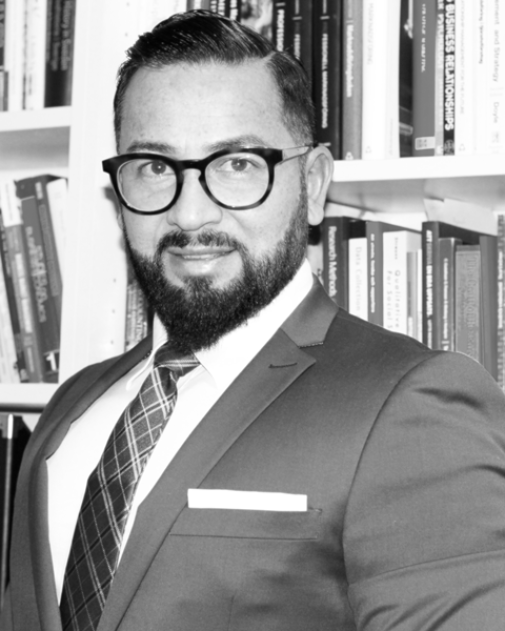 León Poblete holds a Ph.D. and M.Sc. degree from Uppsala University in Business and Economics. He has been a Visiting Scholar at Harvard University, Northwestern University and University of Michigan. On March 2019, the Government of Sweden welcomed the appointment of Dr. Poblete as Representative of the Bolivarian Republic of Venezuela to the Kingdom of Sweden made by Interim President Juan Guiadó and the National Assembly.

Language: English
Organiser: The Nordic Institute of Latin American Studies and the Workers' Educational Association (ABF)
Contact: Magnus Lembke
No registration required
Welcome!