Adaptive resistance: Power struggles over gender quotas in Uruguay
EVENT
Date:
21 October 2020, 6.00 PM
-
21 October 2020, 7.00 PM
Venue:
Webinar
Adaptive resistance: Power struggles over gender quotas in Uruguay
Föranmälan krävs/Registration required
Why do public policies aimed at creating a more just and equal society fail? In pursuit of expanding our knowledge about this, this webinar explores the role of resistance among a privileged political elite who seek to defend the status quo. A theory of resistance to progressive institutional change is developed in conjuncture with an empirical study of a 30-year long process to adopt and implement a gender quota policy in Uruguay. Electoral gender quota policies have been the most common type of electoral reform in the past three decades and although the rapid and worldwide diffusion of this type of policy has contributed to increase the proportion of women in parliaments across the globe, many such policies have also failed in fast-tracking women into political power. This webinar focuses such failures as potentially intentional – as the result of strategic resistance to women's political inclusion among a (male) political elite.

Presenter: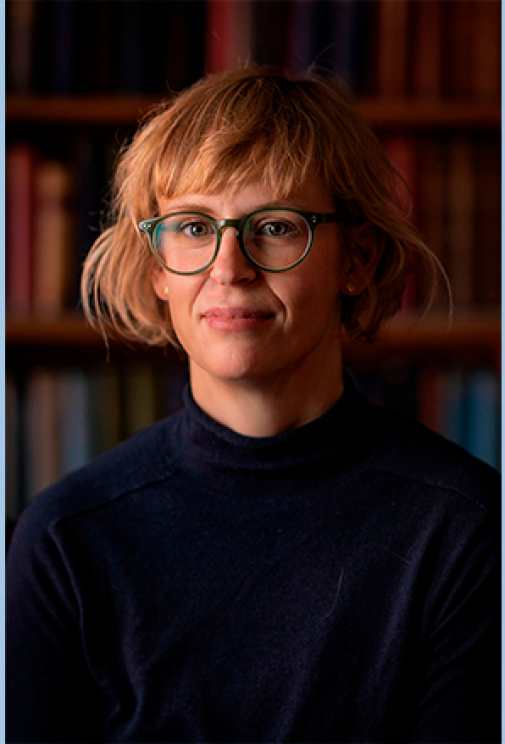 Cecilia Josefsson PhD Candidate in Political Science, Uppsala University. This book presentation is based on her doctoral dissertation, which is scheduled to be defended on November 20, 2020. Josefsson has published on a wide variety of themes within the gender and politics literature, including descriptive and substantive political representation, gender quotas, political ambition, and candidate selection.
Commentators: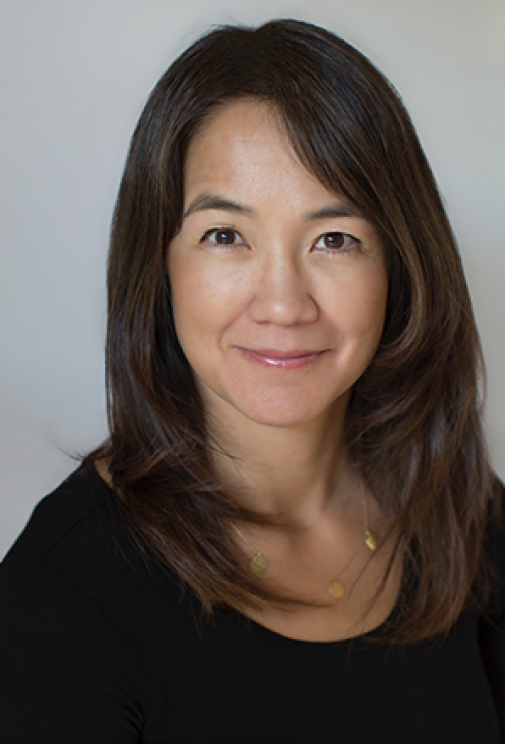 Mala Htun Professor of political science at the University of New Mexico, co-PI and deputy director of ADVANCE at UNM, a NSF-funded program to promote women and minority STEM faculty, Special Advisor for Inclusion and Climate, UNM School of Engineering, and chairs APSA's Committee on the Status of Women in the Profession.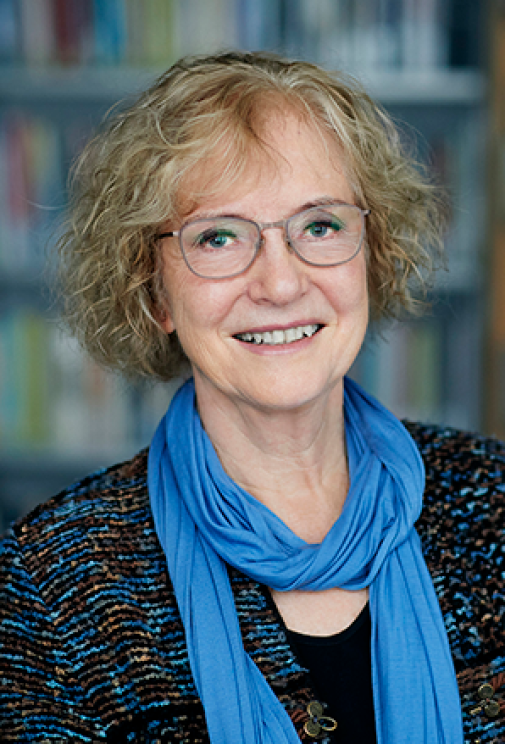 Drude Dahlerup Professor Emerita at Stockholm University, Sweden and Honorary Professor at Roskilde University, Denmark. She has published extensively on gender and politics, quota systems, women's movements and feminist theory. She helped develop International IDEA's global web site on electoral gender quotas. A co-founder of the Redstockings, the Women's Liberation Movement in Denmark, 1970s. Dahlerup took an active part in the first development of Women's Studies/Gender Studies, in Denmark and the Nordic countries as well as internationally
Moderator:
Christina Alnevall, the Nordic Institute of Latin American Studies, Stockholm University

Language: English
Arrangör/Organiser: The Nordic Institute of Latin American Studies
Kontakt/Contact: Christina Alnevall
Föranmälan krävs/Registration required