'Colombia day' at the Nordic Institute of Latin American Studies
EVENT
Date:
22 October 2019, 3.30 PM
-
22 October 2019, 5.00 PM
Venue:
Nordic Institute of Latin American Studies
Welcome to meet the famous colombian coachef Paula Silva and her presentation; 'Conscious alimentation'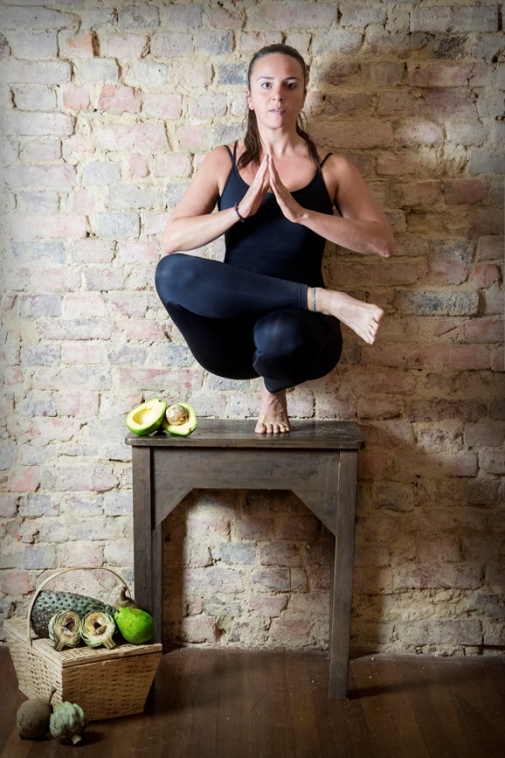 Paula Silva is a Colombian coachef who has been learning and experimenting with raw agricultural products or as she prefers to call them: "pure" products. She lives in Bogota and is the owner of the brand Hippie which focuses on planting seeds of awareness to a conscious, healthy and pure lifestyle around the world by carrying out workshops, conferences, advices, retreats and a lot more. Paula Silva´s cuisine is a tribute to nature, which represents the respect she has for the conscious life, human beings and the vast variety of Colombian products. Paula Silva is not only a famous chef and gastronomic advisor in Colombia, but a guide to find the balance between soul and body. She defines her profession as "Coachef" as the perfect combination between pure cuisine and the holistic transformation of the Self.
People who want to raise their awareness, heal their bodies and souls and connect with their spirituality, get to share with Paula Silva all the experiences, studies, flavors and knowledge about food that she got during her own holistic transformation.
Paula Silva will give a gastronomic workshop and invite with some of her dishes.
As complement to the idea of harmony between body and soul and to promote a lively and feel-good atmosphere, we will have a short salsa dance course, held by Evelina Gaizauskaite, dancer and student at Stockholm University.
Organiser:
The event is a co-arrangement between Colombias embassy in Sweden and the Nordic Institute of Latin American Studies at Stockholm University.
Contact: Andrés Rivarola
No registration required